Friendly and ready to help.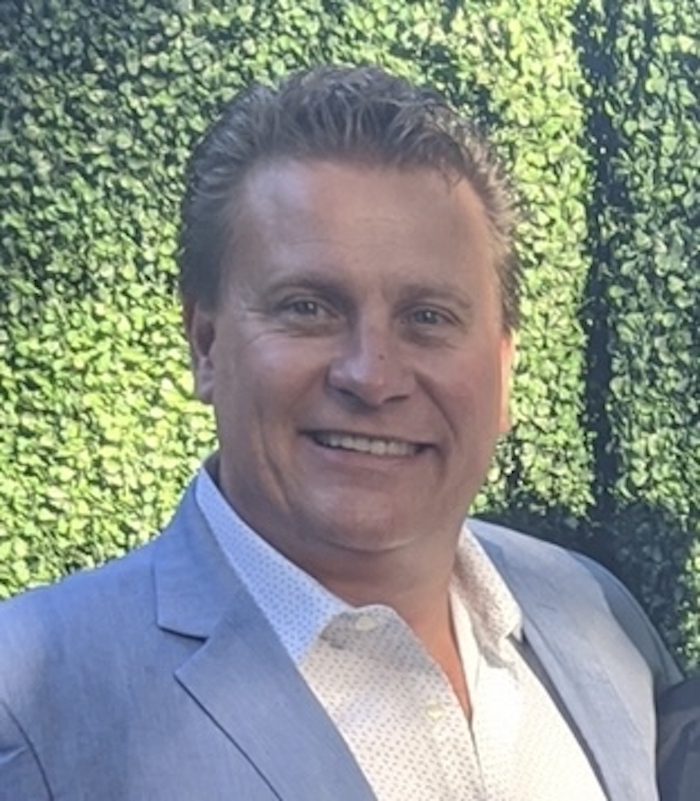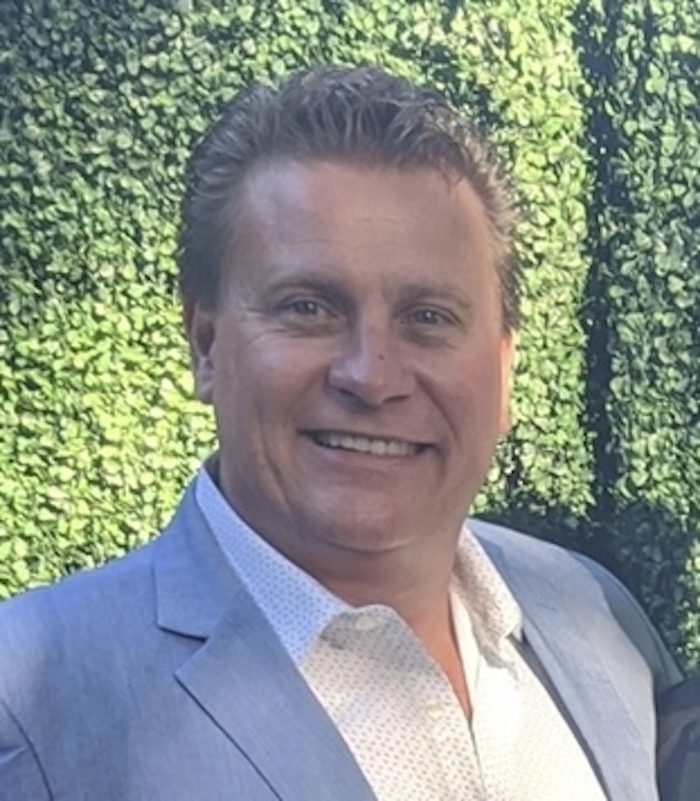 James Frey
Head of Sales and Marketing/Licensed Producer
James graduated from the first graduating class of Tri Valley/AG High School in 1988. He was an owner/operator of his own hardwood lumber operation for over 25 years. He got his property and casualty license in 2021. He then immediately became Master Farm Certified.
When James is not working, he enjoys spending time with his girlfriend Cassie, getting lost in a good movie with his son James E Frey III, and dining at new restaurants.
Second Opinion Insurance Agency is an insurance agency made up of exceptional, passionate people focused on protecting you from the unexpected.
Let's discuss your insurance.
We select multiple options at competitive prices.