Friendly and ready to help.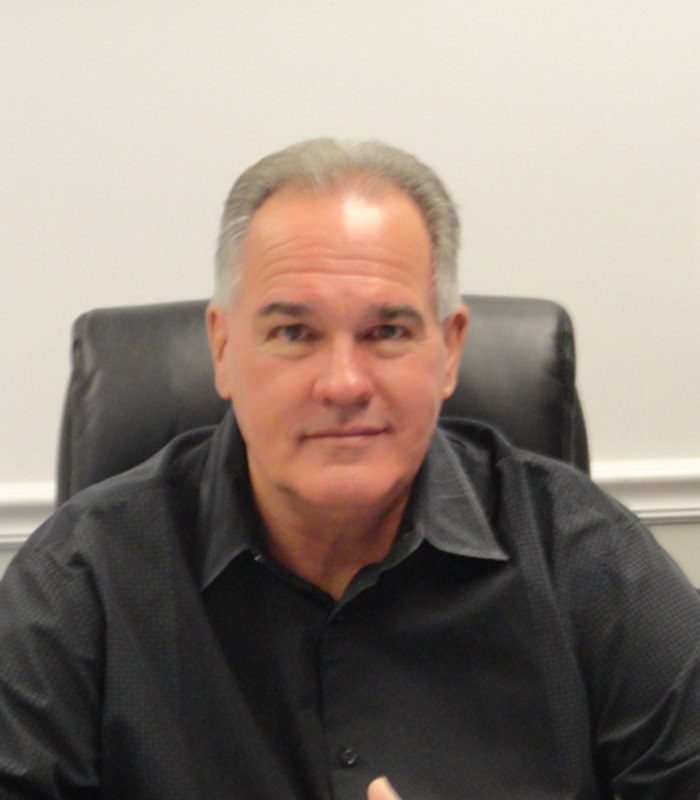 Keith Charles
Principal Agent/Owner
Keith Charles Protects Policy Holders with 35 Years of Experience
Keith Charles is the owner of Second Opinion Insurance Agency. He has over 35 years of experience in the insurance business. Keith Charles is a licensed Property and Casualty and Life and Health agent. His goal for the agency is to provide superior customer service and a full range of products to fully protect all of our policyholders.
Keith enjoys spending time with his wife, Regina and their daughter, Cassie, who is also a licensed agent at the agency.
Second Opinion Insurance Agency is an insurance agency made up of exceptional, passionate people focused on protecting you from the unexpected.
Let's discuss your insurance.
We select multiple options at competitive prices.