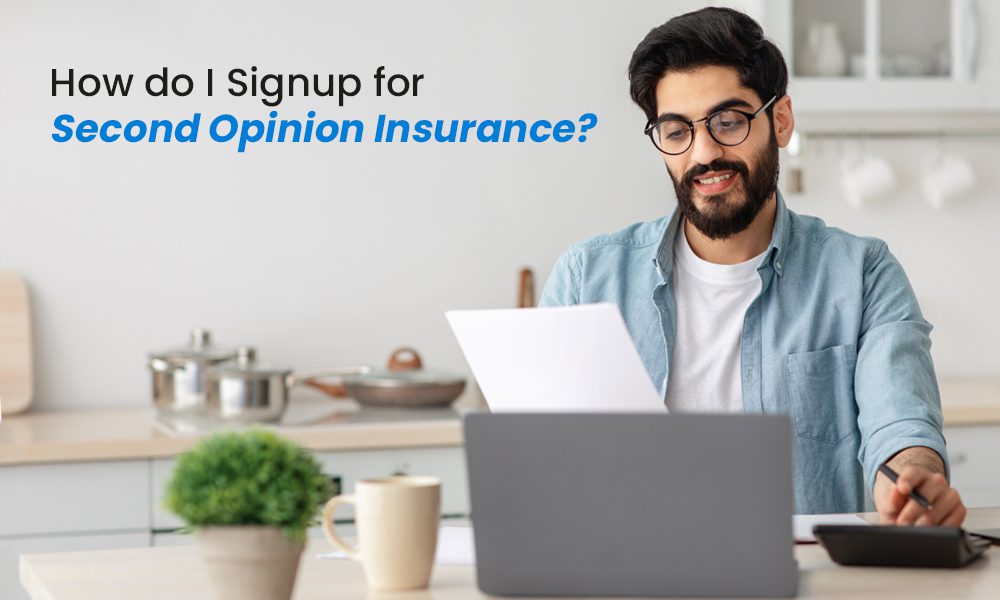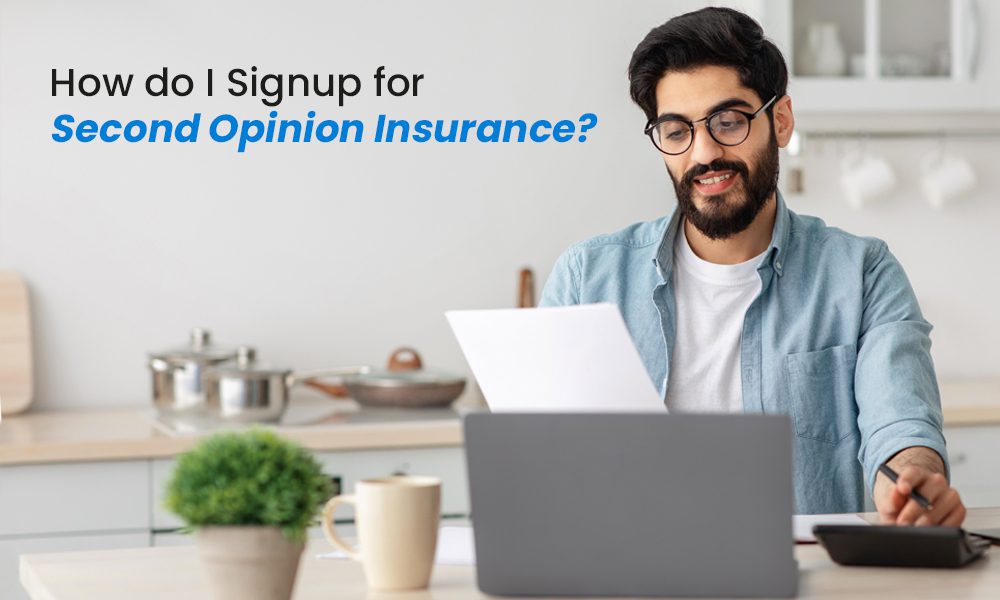 Are you in search of authentic and exceptional insurance services, and still have not got insurance coverage for yourself and your family?
Congratulations, you have landed at the right place, sign up with Second Opinion Insurance for the most affordable and custom insurance plans that fit your life and budget to live a secure and peaceful life, as you deserve it!
Applying for insurance is not a hassle anymore because here at Second Opinion Insurance Agency we have brought an easy and time-saving way for you!
Here is a simple and quick step-by-step guide to signing up for your premium.
Step 1: Go to savebigwithus.com
Step 2: Tap insurance quote
Step 3: Pick your suitable plan
Step 4: Fill out the details online
And… leave the rest to us!
What Sets Us Apart
Choice
We have excellent partnerships with a number of well-known, trustworthy insurance companies, providing you the freedom to choose.
Expertise
Our insurance consultants have years of experience in the insurance industry and will be your advocate from the time you choose coverage until the time you file a claim.
Service
Our insurance consultants are passionate about insurance and safeguarding what matters most to you in business and in life. We serve our consumers as if they were family!
Explore how having the right insurance can protect you from the unexpected. Sign up and apply for your coverage plan, today!