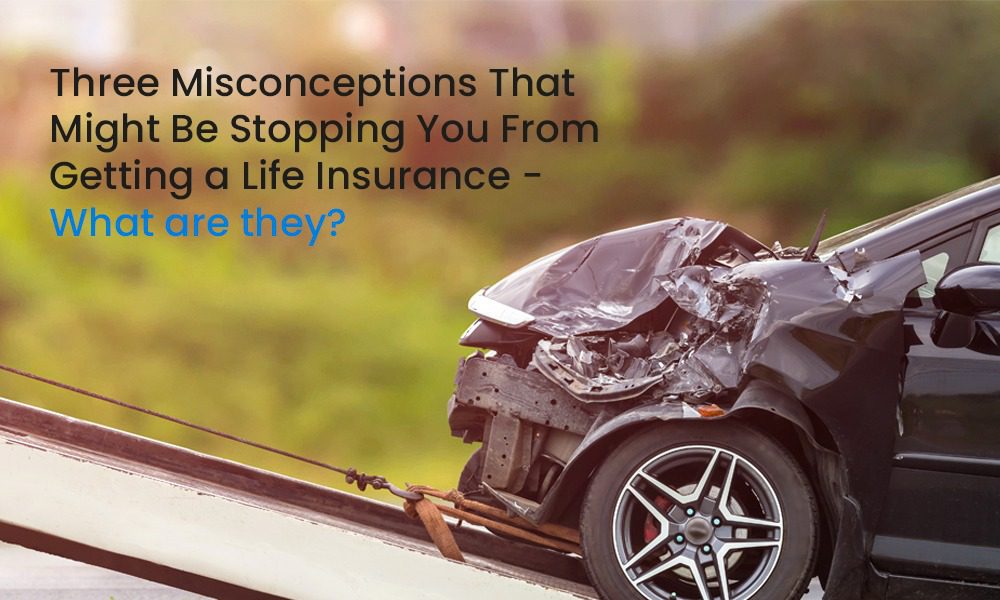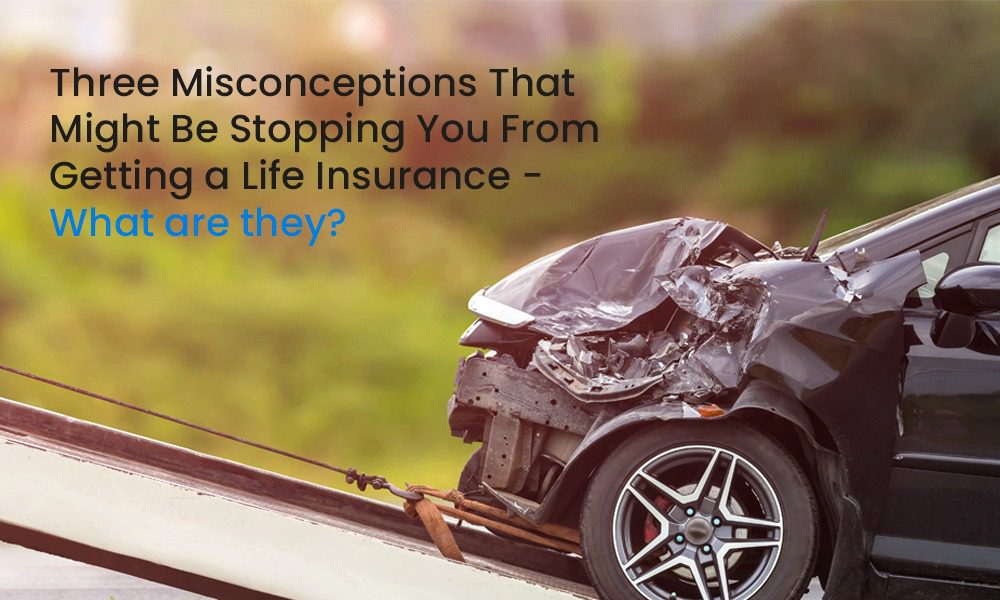 Did you realize that purchasing life insurance may be the best present you can give your loved ones?
I put the emphasis on buying because there is just no way to top the gifts of time and love you have already given them.
Let's examine some of the misconceptions that might be preventing you from purchasing life insurance—or more of it—and why you should reconsider them.
Misconception #1: I have life insurance through my employer.
The misunderstanding is that your employer will provide you with enough life insurance Coverage.
After speaking with numerous friends and family, evaluating my benefits package, and doing some research, I've noticed that many firms offering life insurance as a benefit often provide one to two times your income in life insurance coverage. Some companies might provide a flat death benefit, often $25,000, instead.
The average yearly salary in the United States is roughly $50,000, according to the Indeed website. That means that if you passed away, your family would only receive $50,000 to $100,000, and even less if the business just offers a flat amount. Would that be enough for your loved ones? What would happen when the money ran out in six to twelve months?
One thing is constant regardless of your line of work—whether you're in sales or retail, technology or education—or your position within your company—you can be severely under-protected. Funeral fees alone might cost between $10,000 to $15,000, and unforeseen end-of-life costs can double that amount. That $50,000 suddenly disappears quickly.
Think about this: Most employers only offer one week or less of time off for bereavement. Do you want your spouse to be pushed back to work the week after you pass away? How long would it take your spouse to find a job if they are stay-at-home parent? If you choose to stay at home with your children, can your spouse afford to hire a babysitter? Many financial professionals recommend a life insurance benefit of 10 to 15 times your salary.