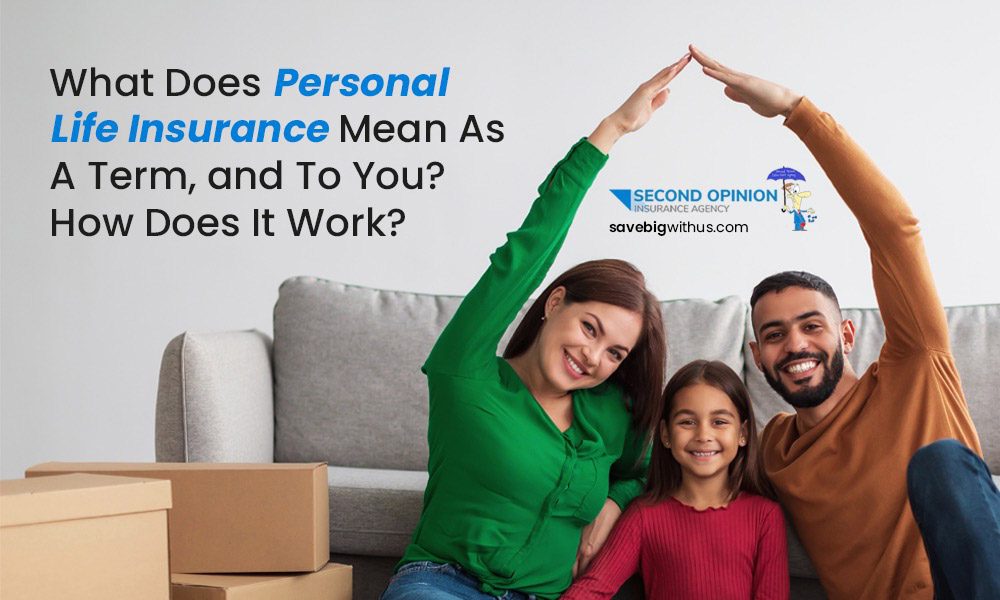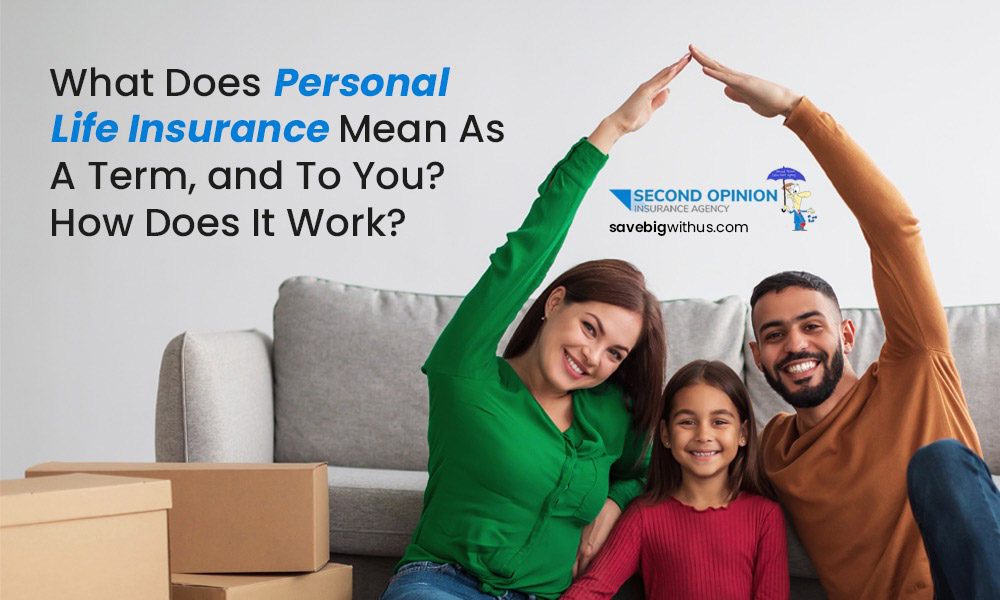 Things in life have a habit of happening unannounced. They can be beneficial at times, but they can also inflict financial loss, personal injury, or other harm. But thanks to Personal insurance, which aids residents in preparing for unforeseen disasters.
A personal life insurer covers out if you suffer a serious injury or sickness, or if you die. These policies include term life, total & permanent disablement, income protection, and trauma insurance. Simply put, personal insurance provides financial security for you and your family in the case of an unexpected death, illness, or accident.
Personal Insurance types and how it works:
The term "personal insurance" encompasses a wide range of insurance coverage. Homeowners, condo, and renters insurance plans, travel insurance, pet insurance, wedding insurance as well as auto insurance policies purchased for individuals, are often personal policies.
Many people buy life insurance to replace their income and ensure that their beneficiaries can satisfy their financial responsibilities, such as:
End-of-life expenses, such as funeral and burial costs
Payments on a mortgage
Payments for tuition
Outstanding loans or credit card debts are examples of personal debt.
Expenses that arise on a daily basis, such as groceries
However, using death benefit payments for financial commitments isn't the only option. Some people open a life insurance policy to leave a legacy for their children or to make a charitable donation to the policyholder's favorite charity.
Umbrella insurance, and what about it to be highlighted specifically:
It will help you protect your financial future, would not be wrong to say it is an added layer for your extra peace of mind, it comes in handy beyond existing limits and coverage of your other policies. After all, who does not like extra protection!
In two key ways, an umbrella insurance policy protects your assets and your future:
When your house, auto, and boat insurance plans' limits are reached, umbrella
insurance may provide coverage.
Umbrella insurance covers claims that aren't covered by other liability policies, such as
false arrest, libel, and slander, as well as liability coverage for rental units you own.
You may be able to use life insurance funds to handle expenses while you are still living, depending on the policy you choose. For example, if you have a whole or universal life insurance policy, your insurer will most likely allow you to borrow against it to support expenses such as your child's college tuition or a downpayment on a home. Keep in mind, however, that if you borrow from your life insurance account, the full death benefit may not be accessible if you die before repaying the cash.
In a nutshell, life moves quickly, and the truth is that nothing is more essential than peace of mind. Second Opinion Insurance Agency strives to protect you from the unexpected by providing high-quality insurance coverage that is tailored to your specific needs and budget.
Request a quote for personal insurance and get in touch with our expert and trusted insurance advisors.